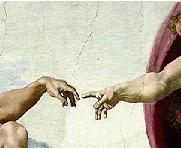 Posted by: Sistine
2008-04-01 15:22:18
I SO needed to read a poem about someone getting rejected and then killing the offender, thanks!

Posted by: siegeflare
2007-12-11 17:29:31
truely tragic poem, i could feel the dire contrast between the man's passion and the womans lack of intrest.

keep writting!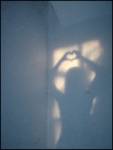 Posted by: Beffaney
2007-05-27 22:03:23
your good.

i liked the whole poem, it flowed very nicely.
it showed how much this guy liked the girl. and honestly, ive never met a guy like that. and since she played him in reverse, she died. hah sucks for her. but anyways..

keep up the good work =]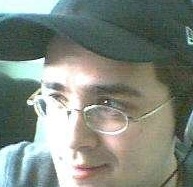 Posted by: Zerok
2007-04-13 07:52:17
That was a great poem! Really, terrific. The only thing negative that I can pick out is the offbeat of the flow from time to time. Some of the stanzas have too many syllables in one line and too few in the other, so you sort of trip up when reading it.

But it smoothed out nicely after the fifth stanza (which had perfect flow) and beyond. The story within was simple and easy, enriched with your advanced vocabulary. And the ending had beautiful timing, a last line ZING. Loved it.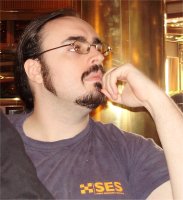 Posted by: Michael Danton
2007-04-08 11:34:23
Although this poem is a change from your more fanciful works, which I do appreciate. The rhythm just seemed to be off balance. If I were a scholar of poetry I could say more on the subject. There were only a few verses in the middle that felt even and flowed well. What I don't understand is that in this poem and your one with the werewolf, you seem to do this unbalanced verse on purpose by adding seemingly redundant expletives.

You've shifted away from abstracts in this one, but I think probably a little bit too much as I would have preferred something a bit more prosaic.

M.