Posted by: ah2981
2014-01-09 11:50:23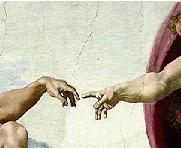 Posted by: Sistine
2008-04-13 20:50:23
Truthful, however insignificant it may be
While quite nice, and definetly true in the point it gets across, it doesn't say much of anything. However, I quite enjoyed the colorful comparisons--"iron extension", and all that--so I believe credit is due. It loses points for general lack of length and meaning, but that's it.

Posted by: siegeflare
2007-12-11 15:26:39
It so true because it is just like "at the office". what is the difference?I like how it makes you compaire this life to ours.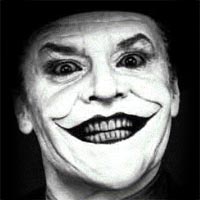 Posted by: Pale Moon
2007-05-01 00:15:54
You seem resigned to your lot in life. We all feel a bit underlife about our jobs at times even if we are not, in fact, underground. Very good - Keep writing.


Posted by: Tri-Nitro-Toluene
2007-04-30 13:58:33
I liked the ending. Almost an anti climax of sorts, that through me off completely from what I was expecting.

I particularly liked the way you described the tools as being extensions to the miners bodies. Very good and very clever.

Very good job.