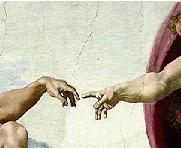 Posted by: Sistine
2008-05-03 19:01:06
Yeah, it's about wolves, alright...
It's just kinda boring, and doesn't seem to have much to it. It could use more...actual content.

Posted by: Eternal Afterlife
2007-06-16 10:15:11

Posted by: Antho
2007-05-13 09:18:26
I like the description of the wolves without saying to much of it that it is about the wolves

Posted by: LEVELInGUP
2007-05-10 12:24:43
loved it

Posted by: mcornetto
2007-05-08 05:14:38
It's not really the kind of poem that I would normally read, but I could see you felt strongly about the subject and expressed it.

Sometimes I felt the rythm was off and you also had a typo or two.

Good work. Keep writing.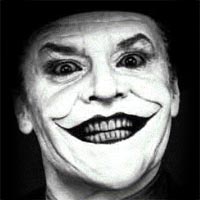 Posted by: Pale Moon
2007-05-03 19:18:31
Written with real heart. A subject I believe in. Very moving. There was repetition of verse, I don't think you meant to do that. Check it. Keep writing. Very moving.