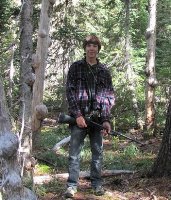 Posted by: hardlyharmony
2010-12-03 16:36:31
Didn't see that coming...
Concept: 20
Dialogue: 20
Presentation: 20
Plot: 20
the whole time I was reading this I was thinking of a knight in shining armor getting ready for a tournament. I never expected it to be a lawyer.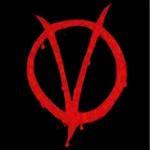 Posted by: Endsville
2008-04-28 11:10:04
Surprise endings rock!
Concept: 19
Dialogue: 19
Presentation: 18
Plot: 17
Very short story here but a hell of a good one. The first impression I got was "Oh my god, it's a cave man!!!" But then after a page of cryptic lanuage including great word choice and play, would you believe it? It's a lawyer. Very impressive twist indeed.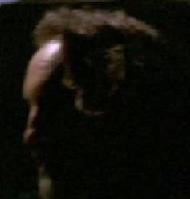 Posted by: Dr. E. Worm
2008-04-14 16:28:00
Well Done
Concept: 19
Dialogue: 16
Presentation: 17
Plot: 17
While the story is very short and overall uneventful, the style is nice, and the central metaphor is subtly, perfectly executed. Good job.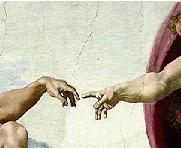 Posted by: Sistine
2008-02-16 15:17:50
Cunning in it's subtlety
Concept: 19
Dialogue: 18
Presentation: 19
Plot: 17
What a story. I simply love it. One would never guess what is actually going on, and each event is disgusied to a point of genius. Excellent work.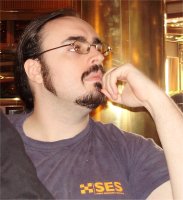 Posted by: Michael Danton
2007-12-29 22:15:00
Sharpened quills and horsehair.
Concept: 18
Dialogue: 18
Presentation: 18
Plot: 16
I really like metaphoric stories that don't just lay it all on the line and spell out every little thing as it arises. Allowing someone to believe the "warrior" in the traditional sense allows us to expand our perceptions and equate the modern world with a feudal one. You've done a very nice job with it, and as we discussed earlier I rate it very highly indeed for it's clever subtlety, a valued commodity in the literary world.

Well done,
M.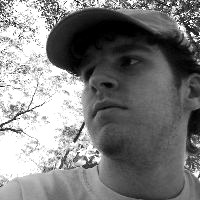 Posted by: subpar
2007-12-22 22:37:06
Can't go wrong with a surprise ending.
Concept: 20
Dialogue: 18
Presentation: 16
Plot: 18
To be perfectly honest, I thought this was only a mediocre story at best until I neared the end of it. Afterward finishing, however, everything fell into place and took on new meaning. I suspected that the entire thing might be a metaphor once I was half-way through, but reading the whole story without really knowing made the ending all the more powerful.

As you pointed out, it's short. But there's nothing wrong with that, and this concept alone couldn't have been expanded much more anyway. My only problem with the story was a bit of confusion, in certain parts -- although it all made sense in the end, the fact that the "warrior" walked into a "hall" instead of a battlefield kind of threw me off, as did the "smart appearance" of his gear earlier on.

Overall, good story, good idea, and a good ending. Unfortunately, nothing really stands out in this story other than the concept, even though it is well-written.