Rating:
34.33
Perspectives: 3
Votes: 27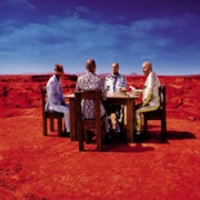 2007-11-30 18:21:51
Style: Action/Adventure
Number of pages: 2

You must be logged in to start kibosh
Perspective Reward Points: 47
Carousel Reward Points: 0
Log Line:
8 people have recently joined a club called "The Club". A club which allows people to beat on combatants with guns.
Production Notes:
I will admit, this was rushed. It was done in the early hours of the 1st of December. After thinking about a game that is being released during 2008, I found the story line interesting. So I decided to try to make a fan-fic out of it.

This was the result for one of the characters. If there is a good enough turn out, I'll attempt the other characters.