Rating:
0.00
Perspectives: 0
Votes: 0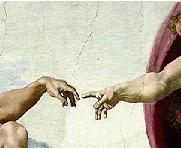 2008-04-01 19:03:55
Style: Action/Thriller
Number of pages: 25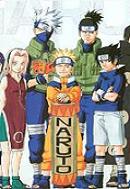 You must be logged in to start kibosh
Perspective Reward Points: 1423
Carousel Reward Points: 0
Log Line:
The child only wants out, but a scheming world has much more than a daring escape in plan for him.
Production Notes:
I wrote this in section, stopping for months at a time, so my writing style probably fluctuates in between chapters.

Yes, it's Naruto fanfiction.