Rating:
77.00
Perspectives: 3
Votes: 20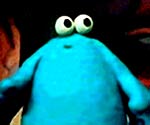 2007-04-10 07:03:41
Style: Fantasy/War
Number of pages: 9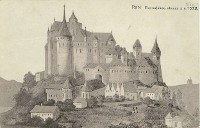 You must be logged in to start kibosh
Perspective Reward Points: 320
Carousel Reward Points: 20
Log Line:
Taking the first steps into the big, wide world can be difficult, but easier when you have a lot of people to do it with. Especially when most of those people have done it before.

Our adventurers are about to leave the city they ahve called home for most of their lives. Only time will tell if they have what it takes to make it in the world.
Production Notes:
I'd spent a lot of time developing the characters in chapter 1, I do appreciate the fact that some people think I'm a little too detailed in my telling of the tale, but this is my style.

Now that they are leaving the city, we get to see what the rest of the world is like. I've put a few hours in developing rough maps, other settlements and some of the characters they meet up with, so please enjoy the fruits of my labour.