Rating:
75.43
Perspectives: 6
Votes: 51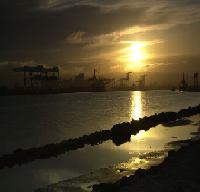 2007-05-09 19:11:49
Style: Western/Action
Number of pages: 5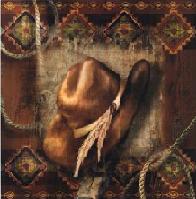 You must be logged in to start kibosh
Perspective Reward Points: 17
Carousel Reward Points: 30
Log Line:
The first chapter in the western novel, West From Hell.
Production Notes:
This is my first submission in a good while. I have been very preoccupied with school, sports, and a few other things.

I have been working on this for awhile. I am actually almost done with Chp. 2 but I wanted to get this into the open before I submited 2.

The story is about a US. Marshal that journeys out west on an assignment. That is really all I can say as of now because this is only chapter one.

Anyways, Enjoy!