Rating:
83.91
Perspectives: 4
Votes: 33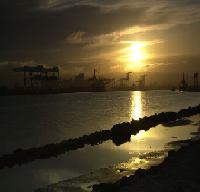 2007-05-27 20:56:41
Style: Western/Action
Number of pages: 6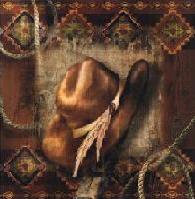 You must be logged in to start kibosh
Perspective Reward Points: 98
Carousel Reward Points: 30
Log Line:
The second chapter of the novel, "West From Hell. "
Production Notes:
I've had this finished for almost two weeks now. But I wanted to wait until the novel section was reorganized to submit it. Buttt I decided that no more will you wait for the second addition!

Not much else to say. So please, ladies and gentlemen! Enjoy the next chapter of West From Hell.