Rating:
69.78
Perspectives: 5
Votes: 37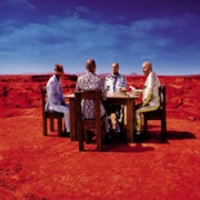 2007-06-11 01:24:17
Style: Action/Fantasy
Number of pages: 4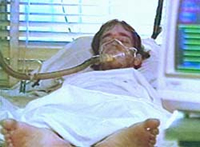 You must be logged in to start kibosh
Perspective Reward Points: 49
Carousel Reward Points: 0
Log Line:
A man collapses suddenly after the realization that the world he was living in is fake. He wakes up in the real world to find out that it is very different to the world he knew and was used to.
Production Notes:
I know this took a while, partly because I didn't want to rush it. I wanted to make it slowly to make sure there was as much quality as possible. As far as I can tell, it's showing. The latest chapter seems to be at least OK.

The next chapter, I may try to get a new image due to the main character not being in a "coma" state any more. I may, I may not.