Rating:
91.00
Perspectives: 1
Votes: 6
2008-01-10 09:26:15
Style: Comedy
Number of pages: 58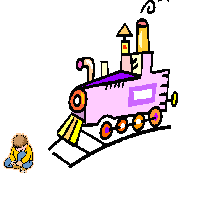 You must be logged in to start kibosh
Perspective Reward Points: 3179
Carousel Reward Points: 30
Log Line:
Here it is... my hilarious (according to me) parody of Harry Potter and the Philosopher's (Sorcerer's) Stone.

WARNING MAY EASILY OFFEND THE EASILY OFFENDED.
Production Notes:
Started when I was 14 for some reason and still not even a quarter finished, this does get better as it goes on.

I hope you like it as much as my friends claim to. I'd appreciate some feedback I don't have to pay for.