Poetry.

Poetry is a form of art in which language is used for its aesthetic and evocative qualities in addition to, or in lieu of, its ostensible meaning. A poem is usually arranged in equal sized groups of varying lines, known as a "stanza". Poetic Stanzas vary greatly with the technique employed.There are countless forms of poetry and poetic verse including: Narrative Poetry, Epic Poetry, Lyric Poetry, Verse Fable and Prose Poetry. Quoth the raven, nevermore.
Self-explanatory. Take from it what you will.
Rating: 87.65
Perspectives: 2
Votes: 17

its about aguy who is wrongly imprisoned in a psychiatric ward
Rating: 76.41
Perspectives: 7
Votes: 46

A risqu'ee vitriol created to be read by proxy at the annual State Emergency Service's Christmas party.
Rating: 93.15
Perspectives: 4
Votes: 27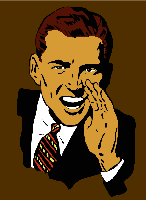 A carrion bird, I tread the path of death,
a reaper understated,
I left behind my coat of white,
my cruelty unabated.
Rating: 84.31
Perspectives: 3
Votes: 32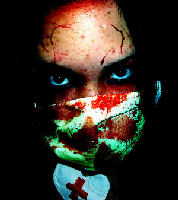 A comical set of quatrains dedicated to my unit of the State Emergency Service.
Rating: 77.38
Perspectives: 10
Votes: 60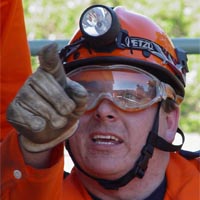 Drama/True Story
Posted by:
Rabids
This is from the point of veiw of somone on their deathbed, telling surrounding loved ones not to mourn her death, but be thankful for their life.
Rating: 86.23
Perspectives: 4
Votes: 13

well i dont want to be forgotten.
Rating: 75.00
Perspectives: 1
Votes: 11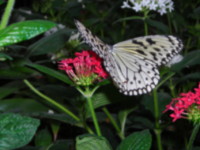 forgive but never forget
Rating: 69.55
Perspectives: 2
Votes: 11