Rating:
89.29
Perspectives: 2
Votes: 17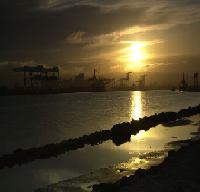 2007-06-16 11:43:31
Style: Abstract/Drama
Number of pages: 1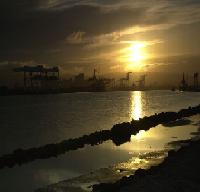 You must be logged in to start kibosh
Perspective Reward Points: 41
Carousel Reward Points: 30
Log Line:
Understanding is the key to life and all of its glories...
Production Notes:
This is without a doubt the deepest piece of poetry I have ever written. Even more so than Reaching Anew. But like Anew it is free verse so if that's not your thing don't review it.

I encourage everyone to read this. Not for perspectives, not for a ranking or scores. I encourage people to not simply read it, but to understand it.

I wrote this after a night of realization. I realized that there is not a single person in this world that truly knows what I think. Only a few people other than you fellow writers have read my work. But it is deeper than that. Much deeper.

I wrote this so maybe someone would understand. I don't care if you like it, I don't care if you hate it. I care if you comprehend it.