Rating:
83.60
Perspectives: 3
Votes: 20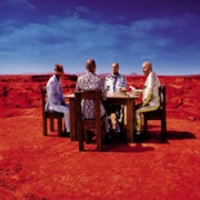 2007-10-31 15:52:26
Style: Abstract/Political
Number of pages: 1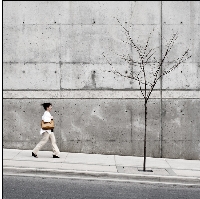 You must be logged in to start kibosh
Perspective Reward Points: 36
Carousel Reward Points: 0
Log Line:
Concrete trees...Everywhere...
Production Notes:
Originally going to be an attempt at me making song lyrics, I got lazy I just turned it into a short poem about how the countries are growing (I may make it into some lyrics at a later date). It is slightly abstract in the sense that the concrete trees are really a symbol for something else.

Bonus points to whoever can work out what I mean by concrete trees.