Rating:
88.39
Perspectives: 3
Votes: 18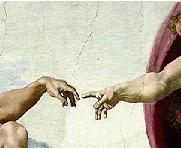 2008-02-16 15:05:36
Style: Political/War
Number of pages: 3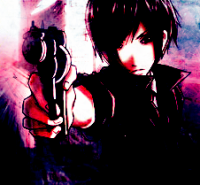 You must be logged in to start kibosh
Perspective Reward Points: 115
Carousel Reward Points: 0
Log Line:
How can an executioner kill someone who merely seeks salvation?
Production Notes:
Inspired and adept. I hope you enjoy.
Past Revisions: