Rating:
82.89
Perspectives: 1
Votes: 19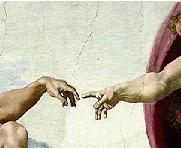 2008-03-12 14:28:43
Style: Romance/Abstract
Number of pages: 2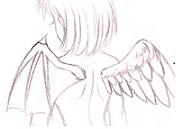 You must be logged in to start kibosh
Perspective Reward Points: 75
Carousel Reward Points: 0
Log Line:
We'll fly away
From the hatred today.
We don't know what they say
But we're not gonna stay.
Production Notes:
Written in bliss by an awestruck heart.
Past Revisions:
2008-03-09 11:00:02
2008-02-28 15:53:06
2008-02-25 14:28:10