Synthes
Rating:
81.82
Perspectives: 2
Votes: 22

2008-05-17 00:04:36
Style: Abstract/Fantasy
Number of pages: 1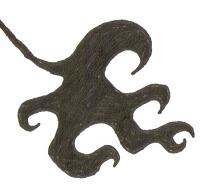 You must be logged in to start kibosh
Perspective Reward Points: 32
Carousel Reward Points: 0
Log Line:
Beat Bop
Production Notes:
Not much to say about this one.
Latest Perspective on Synthes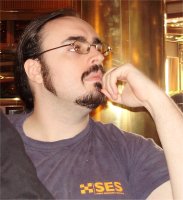 Posted by: Michael Danton
2008-05-18 06:40:22
Although I've said on many occasions that I'm not partial to abstracts and probably not the best judge of them; however it's clear that there has been a lot of thought put into this one that others seem to lack.

It's a collection of thought provoking words and rhythms that illicit a mixed bag of feelings and associated connotation. Although I could sense no direction or progression, it's really inconsequential (literally) to these types of works in my mind so.... This really is as good as it gets, not a perfect score though. It all comes down to personal preference.

Well done.
M.