Rating:
87.65
Perspectives: 2
Votes: 17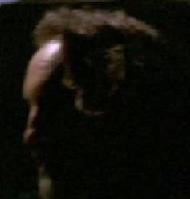 2008-10-07 17:14:25
Style: Abstract
Number of pages: 1

You must be logged in to start kibosh
Perspective Reward Points: 41
Carousel Reward Points: 1080
Log Line:
Self-explanatory. Take from it what you will.
Production Notes:
This is a brief (only 16 words) attempt at an imagist poem in a similar style to the poet William Carlos Williams that I wrote for my English class. Enjoy.