Rating:
86.17
Perspectives: 6
Votes: 36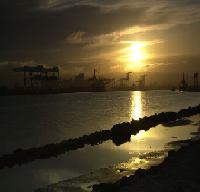 2007-03-15 19:56:16
Style: Comedy/Crime
Number of pages: 1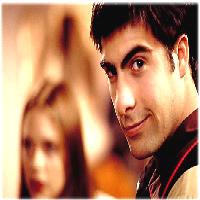 You must be logged in to start kibosh
Perspective Reward Points: 13
Carousel Reward Points: 30
Log Line:
For everyone who has ever done what ever it takes to get a good grade.
Production Notes:
Hey we all know it. Everyone has a slacker side to them. You can't deny it. So this is for all you cheats out there.

After my first poem, Reaching Anew, I decided I needed to lighten things up a bit. Anew was pretty rough and serious, so I felt a comedy was in order. The question was, what is something I feel would be a really interesting poem with a comical feel?

Well, to answer that question I would have to tell you a long story. But for time's sake I'll run it down briefly. While I was doing some agonizing work in class the other day, I was thinking to myself, "Man how could I get this done?" Well that's when I got the idea of writing about a cheater. Thinking about all the variables one must take accountable brought a smile to my face. It even made me chuckle. For there on, I knew that is what I wanted to write about.

I hope this makes you smile and chuckle just like it did for me while writing it. And for every one out there who this poem applies to, I'm with ya. So please enjoy, A Slacker's Creed.