Rating:
86.56
Perspectives: 3
Votes: 32

2007-04-16 11:54:52
Style: Adventure/True Story
Number of pages: 1

You must be logged in to start kibosh
Perspective Reward Points: 18
Carousel Reward Points: 0
Log Line:
A poem about a lions life through its own eyes.
Production Notes: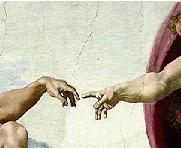 Posted by: Sistine
2008-04-01 13:31:09
This, I like. It gives a powerful representation of a once-proud, noble spirit being brought to shambles by Number One, great job. Plenty of two0faced imagery, too, if you look deep enough.