Spirits Of The Pack
Rating:
81.85
Perspectives: 6
Votes: 26

2007-05-03 11:46:29
Style: Abstract
Number of pages: 1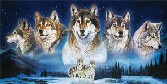 You must be logged in to start kibosh
Perspective Reward Points: 25
Carousel Reward Points: 0
Log Line:
The Spirits Of The Wolves forever watch their actions...
Production Notes:
Latest Perspective on Spirits Of The Pack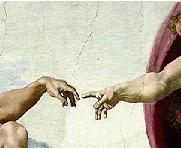 Posted by: Sistine
2008-05-03 19:01:06
Yeah, it's about wolves, alright...
It's just kinda boring, and doesn't seem to have much to it. It could use more...actual content.