Rating:
88.04
Perspectives: 11
Votes: 81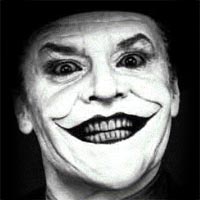 2007-05-10 05:55:23
Style: Horror/Drama
Number of pages: 1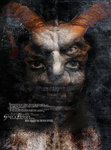 You must be logged in to start kibosh
Perspective Reward Points: 0
Carousel Reward Points: 60
Log Line:
To stop the meat from going bad they would leave the animals alive for the trip to the factory.
Production Notes:
I wrote this poem about 20 years ago. There was a big problem with unscrupulous amateur hunters half-killing kangaroos for the pet food trade.