Rating:
77.38
Perspectives: 10
Votes: 60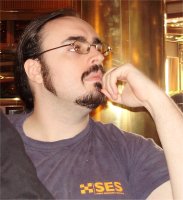 2007-03-07 19:45:56
Style: Comedy
Number of pages: 2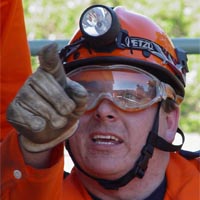 You must be logged in to start kibosh
Perspective Reward Points: 3
Carousel Reward Points: 260
Log Line:
A comical set of quatrains dedicated to my unit of the State Emergency Service.
Production Notes:
First and last read at the Annual christmas party of 2002. I wrote it in the previous two days while assembling bee-hives. Taking a "Fourth Perspective" on things, it isn't very good but I did manage to illicit some laughs from a drunken mob, as if that's any achievement worth mentioning.