Screenplays.

Screenplays or Scripts are a literary device which contain clear and concise direction for producing a motion picture. Screenplays consist of Action, Dialogue and Transition. An excellent example of Screenplay format can be found here. This category is designed only for Screenplays above an hour of screentime, approximately 60 pages and up. Scripts, Teleplays and Screenplays are written by writers known as Screenwriters. Please enjoy our spec (speculative) screenplays here. Quiet on the set!
Alien ships suddenly appear in orbit around the planet earth with a bizarre proposition for mankind.
Many years later, an elite team of international special forces awaken from cryogenic sleep and discover the human race is now extinct, yet... They are not alone.
Rating: 0.00
Perspectives: 0
Votes: 0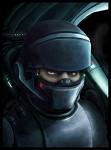 The first chapter of the Platforms screenwrite
Rating: 77.00
Perspectives: 1
Votes: 3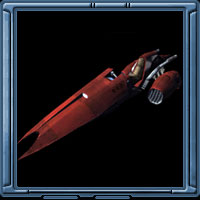 Witness the birth of a new age created by one man...
Rating: 55.00
Perspectives: 1
Votes: 4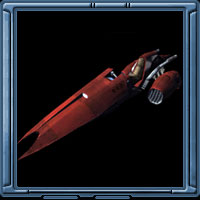 An earthquake rocks a small town in northern California. The church explodes killing the pastor and green smoke is rising from holes in the ground, transforming people. Can the town survive the trials caused by the mysterious seepage?
Rating: 47.12
Perspectives: 3
Votes: 26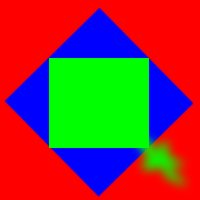 sooperdooper
Rating: 1.27
Perspectives: 4
Votes: 33