Rating:
47.12
Perspectives: 3
Votes: 26

2007-05-12 03:24:27
Style: Horror/Comedy
Number of pages: 119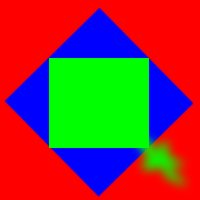 You must be logged in to start kibosh
Perspective Reward Points: 2987
Carousel Reward Points: 0
Log Line:
An earthquake rocks a small town in northern California. The church explodes killing the pastor and green smoke is rising from holes in the ground, transforming people. Can the town survive the trials caused by the mysterious seepage?
Production Notes:
Past Revisions: