Rating:
77.00
Perspectives: 1
Votes: 3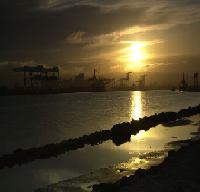 2007-06-18 10:25:38
Style: Action/Drama
Number of pages: 8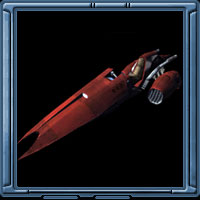 You must be logged in to start kibosh
Perspective Reward Points: 449
Carousel Reward Points: 30
Log Line:
The first chapter of the Platforms screenwrite
Production Notes:
The Platforms was my first actual literary work. My goal was for it to become a flash animation, and to reach that goal I was in dire need of an animator. So I stretched out to the NG community with very little luck. I did show one animator it who was quite interested yet due to time consumption would not be able to complete it.

All seven chapters are completed yet they are being revised as we speak. But this is the first chapter that is completely done.

So please enjoy, The Platforms!