the meat
Rating:
1.27
Perspectives: 4
Votes: 33

2007-09-08 06:09:29
Style: Non-Fiction/Horror
Number of pages: 1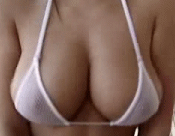 You must be logged in to start kibosh
Perspective Reward Points: 16
Carousel Reward Points: 0
Log Line:
sooperdooper
Production Notes:
Latest Perspective on the meat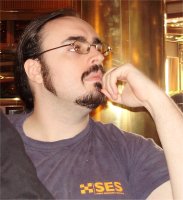 Posted by: Michael Danton
2008-06-17 10:02:42
I hope it was worth it.
Concept: 0
Dialogue: 0
Presentation: 0
Plot: 0
Since nothing on FP is removed or otherwise destroyed, I'm compelled to keep this if for no other reason than a warning to all that follow.

Works are forever, authors are not.
M.