Short Stories.

A short story is a form of short fictional narrative prose. Short stories tend to be more concise and to the point than longer works of fiction, such as novellas and novels. Usually, a short story will focus on only one incident, has a single plot, a single setting, a limited number of characters, and covers a short period of time. A classic definition of a short story is that one should be able to read it in one sitting, a point most notably made by Edgar Allan Poe (1846). The term short story most often refers to a work of fiction no longer than 20,000 words and no shorter than 1,000.
The debate for social Darwinism, it's role in peer parity and militant misanthropy.
Rating: 82.06
Perspectives: 9
Votes: 47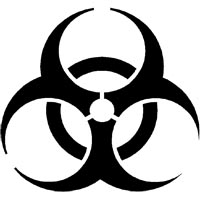 The third chapter of God's great plan goes a little bit wrong.
Rating: 81.31
Perspectives: 2
Votes: 13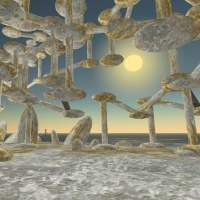 John Wilkins is demolishing an old prison. Something doesn't want him to.
Rating: 0.00
Perspectives: 0
Votes: 0

Four kids. One School. 3 billion zombies.

Rating: 49.00
Perspectives: 2
Votes: 15
Its a story about Tilus and Rob and Bella. Mysterious house fire and then a letter that ends a life.
Rating: 61.43
Perspectives: 2
Votes: 23

Finish the fight!

The sequel to No Ammo Left
Rating: 68.18
Perspectives: 3
Votes: 22

Richard Phillips has realised the horrors of this world.

He seeks to protect the one thing that can save us all.
Rating: 83.67
Perspectives: 2
Votes: 18

Survivors of a zombie epidemic have to escape from the dreaded virus, but can they?
Rating: 58.17
Perspectives: 4
Votes: 29