Rating:
85.29
Perspectives: 2
Votes: 17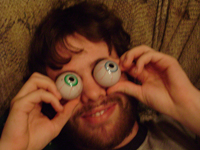 2008-03-06 13:52:16
Style: Sci-Fi/Children/Family
Number of pages: 2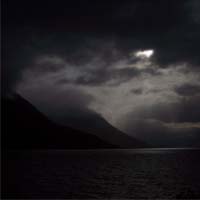 You must be logged in to start kibosh
Perspective Reward Points: 81
Carousel Reward Points: 350
Log Line:
A father must ponder an unthinkable solution to the threatening super virus ravaging Earth.
Production Notes:
I wrote this for a class next year and it was inspired by a sermon I heard once. The sermon started out like this

"As I'm sure you are all aware, the flu virus that crossed the atlantic just yesterday has already claimed millions of lives in Europe, Asia, and Africa"

It continued on from there, and my Rabbi did not break the illusion of reality. I had not watched the news in quite some time, so by middle of his sermon I was convinced there was an epedemic upon us.

This story is not written nearly as well as I would like it to be, but it is what it is. Eventually I may come back to it.
Past Revisions: