Rating:
83.33
Perspectives: 3
Votes: 21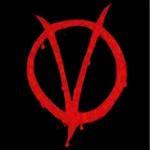 2008-04-27 10:23:39
Style: Horror/Fantasy
Number of pages: 2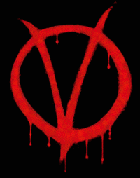 You must be logged in to start kibosh
Perspective Reward Points: 69
Carousel Reward Points: 0
Log Line:
Four friends skip a day of school to be at a river which to them is the most beautiful and fun place in the world. However, as one falls off the stone bridge to the shallow stream below the boys are thrown into blind panic as their day takes a sinister turn.
Production Notes:
So again this is another very short story. This one however was written for a test in english (which got me a 1) and there was a certain word limit to it.
I was thinking of extending it for here but I like the quick pace, emphasising how fast everything in the story happens.
I had also originally written this is english before but just as a practice test at home and in that version the story here was told in flashbacks as the surviving character visited the stream years later.
I showed this to my teacher and he gave the suggestion to tell the story in present tense and thus got me a 1. This version here as the teacher nicely put it is a "pulse raiser" and concentrates on the conflicting feelings of each character. Rock on.
Well, that's it. Do hopefully enjoy.

P.S. I will one day get round to editing this to see how it looks lenghtened anyway.