Rating:
81.53
Perspectives: 4
Votes: 30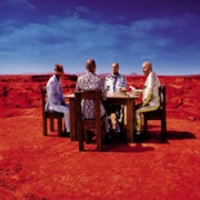 2007-03-10 15:21:59
Style: Drama/Adventure
Number of pages: 2
You must be logged in to start kibosh
Perspective Reward Points: 40
Carousel Reward Points: 0
Log Line:
A mind search of why is there a gun in someone's face.
Production Notes:
At first, I wasn't going to submit it due to it lacking a lot of things. I felt it was, like my other story, below average. I showed it to another user to this website to see what he thought and he told me he liked it besides the slight over use of rhetorical questions.

So I decided to see what others thought of this.

Also sorry about the picture size. It was the best picture I could find and it was the best I could do cropping as much as I could without cropping the faint figure and the gun.