Rating:
81.37
Perspectives: 2
Votes: 19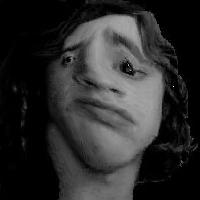 2007-03-11 12:44:57
Style: Thriller/Drama
Number of pages: 5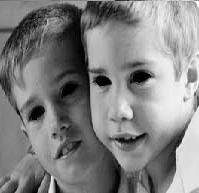 You must be logged in to start kibosh
Perspective Reward Points: 188
Carousel Reward Points: 0
Log Line:
Based on a \"true event\", a normal Ontario family receives visits from some rather strange children.
Production Notes:
Written in mid 2006, this has always been intended to be my first Urban Legends story. It remains a favourite among my small group of fans.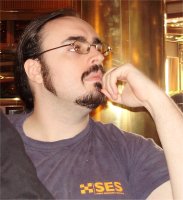 Posted by: Michael Danton
2007-03-13 09:03:35
The eyes have it!
Concept: 18
Dialogue: 18
Presentation: 19
Plot: 16
Wow, this was great stuff, you've really got a knack for creating tension.

However, when the fellow said he'd stop for a "quickie" I got completely the wrong idea, you might want to think about that.

The scenes are great, except for basically every moment where someone dies, I think you need to go into some prosaic detail, especially when the paranormal things couldn't be explained in normal terms.

Remember that time goes only as fast as you let it, in those critical moments, slow things right down.

Do not resort to cliche! Children throwing knives is a little far-fetched, more likely he would have ran to a neighbor (there's an opportunity for more violence) and then getting nailed by the knife and getting up again. You broke rule #43 of horror films Monster must be somewhat vulnerable and protagonist must always have a slim chance at winning or at least prolonging the inevitable.

And give your little buggers a reason for wanting to come in, if they're damn near invulnerable and omnipotent then why should they even bother with deception? Personally I would have let the guy escape them the first time; but that's me.

Excellent score for an excellent story. I look forward to the rest of the series.