Rating:
81.71
Perspectives: 2
Votes: 17

2007-03-13 15:22:06
Style: Comedy
Number of pages: 1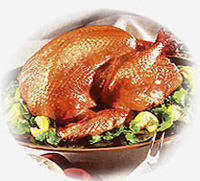 You must be logged in to start kibosh
Perspective Reward Points: 41
Carousel Reward Points: 0
Log Line:
The delusions of Kevin return, this time in the form of the Philosopher King.
Production Notes:
This is quite a short one, written all in one sitting late at night. Upon re-reading I can't for the life of me figure out what the hell the point of this was supposed to be.