Rating:
87.04
Perspectives: 5
Votes: 28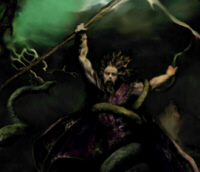 2007-03-24 03:16:08
Style: Horror/Historical
Number of pages: 7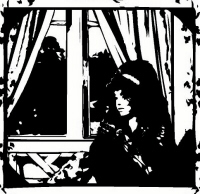 You must be logged in to start kibosh
Perspective Reward Points: 161
Carousel Reward Points: 0
Log Line:
The story of a young woman in crisis alone and facing the forces of darkness...or is she.
Production Notes:

Posted by: ah2981
2013-01-30 09:46:37
Wow.... just wow!
Concept: 19
Dialogue: 18
Presentation: 20
Plot: 20
This is the highest score iv ever givin anyone but i love it! theres only a few things i didnt like.
the second to last page you said

It was you who gnawed Mrs. Havers face down to the raw red BONE. Come… out to US, us, us."
fresh corpse's that's what they want! "Fresh… CORPSES, corpses, corpses YES, yes, yes." You
will never ever have me, never, never…

After bone and before Come there should be a " to match the otehr one. Thats something little and it really didnt take anything away, i just thought you shoukd know.
I was you would have discribed her more, her entries told alot about her but in the part of you writing to the man i wish you could have explaned what she looked like or something along thouse lines. It was somewhat slow but never lost my intrest.
I spent alot of time reading it and re-reading it becasue i tohught it was good and not extreamly scary but kind of bone chilling. Good work and dont ever stop writing.