Short Stories.

A short story is a form of short fictional narrative prose. Short stories tend to be more concise and to the point than longer works of fiction, such as novellas and novels. Usually, a short story will focus on only one incident, has a single plot, a single setting, a limited number of characters, and covers a short period of time. A classic definition of a short story is that one should be able to read it in one sitting, a point most notably made by Edgar Allan Poe (1846). The term short story most often refers to a work of fiction no longer than 20,000 words and no shorter than 1,000.
An ordinary man with his life going nowhere holds up a diner at gunpoint in an attempt to get money for his niece.
Rating: 74.53
Perspectives: 4
Votes: 36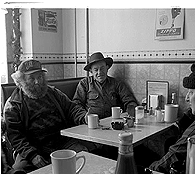 Jack Hart has a gambling problem. Too bad his wife just gave him a deck of cards . . .
Rating: 83.17
Perspectives: 7
Votes: 42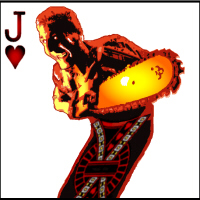 AKA The End of the World
Rating: 60.86
Perspectives: 5
Votes: 42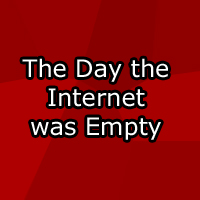 Death is not freedom.
Rating: 84.91
Perspectives: 7
Votes: 45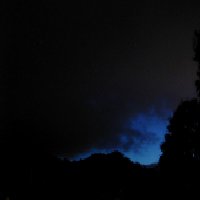 A sort of take on Snow White and the seven dwarves with the dwarves being monsters and doing what monsters do best. Causing pain and suffering.
Rating: 77.91
Perspectives: 8
Votes: 45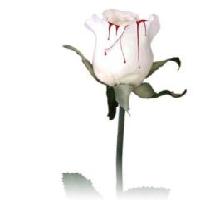 What waits behind Katlyn's door?
Rating: 93.06
Perspectives: 10
Votes: 51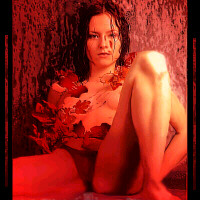 Ever had a near death experience and wondered what's at the end of the tunnel with the white light? Want to find out?
Rating: 87.19
Perspectives: 12
Votes: 52