Voice Acting.


22 Voices. 2 Minutes.
Rating: 89.00
Perspectives: 1
Votes: 9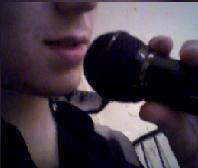 Best listened to with headphones. All sounds you hear are done by me, just with a little sound editing technique.

This was created to showcase what my other voice talents were!

Sounds were inspired by the Video Game Series "Silent Hill" which I completly and truely love to an unhealty point.

Music "Medoc and Guitar" By yours truely.
Rating: 82.50
Perspectives: 2
Votes: 12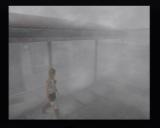 Tried to match James Sunderland in this Rather dated voice impersonation demo

From Silent Hill 2
Rating: 67.00
Perspectives: 1
Votes: 12

One Jump Ahead from Disney\\\'s Aladin, sung by yours truly


Rating: 91.00
Perspectives: 1
Votes: 12

Need a male voice actor? One who\'s voice can fit a vast amounts of rolls? Drop me a line. My voice talent can range from anything that you can think of. Just say the situation, give the character some emotion and it\'s done.
I\'m always up for any type of roll, so just send me a PM, IM, or email, and I\'ll respond accordingly!

Rating: 92.78
Perspectives: 2
Votes: 18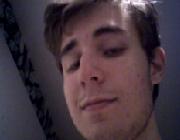 An earlier demo for all you horror fans out there. This one is somthing that was inspired by H.P. Lovecraft.
Rating: 78.06
Perspectives: 2
Votes: 18
It's Time for an Accapella song!
Rating: 50.88
Perspectives: 3
Votes: 26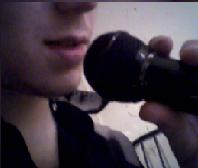 People seem to upload things when they are incoherent or under the influence. Why should I differ?

Night after seeing PotC3, this happened.
Rating: 48.77
Perspectives: 3
Votes: 30

This is where I come from.
Rating: 92.74
Perspectives: 4
Votes: 42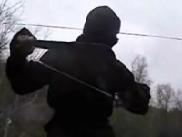 A went for an eery, pshycotic feel. Let me know what you think.

A man has been wrongfuly accused of being a pshycopath.
Rating: 92.39
Perspectives: 5
Votes: 44